Indoor safety is essential. As an early childhood educator, you should be able to identify, address, and fix any hazards within the classroom to keep your students safe. Here are a couple basic ways to keep your students free from harm:
1. Create an indoor safety checklist
Regardless of how secure you believe your classroom is, you should develop and use an indoor safety checklist. Make sure that your checklist is organized into key areas - walkways, walls, exits, furniture, windows - then write out questions you can easily check off before every class or prior to your students leaving the room. Some of these questions may include:
Are the walkways free of clutter?
Are all electrical outlets covered and/or out of reach?
Are there any choking hazards laying around?
Are there barriers to prevent children from falling through windows?
Is furniture in good shape, free of splinters or loose pieces?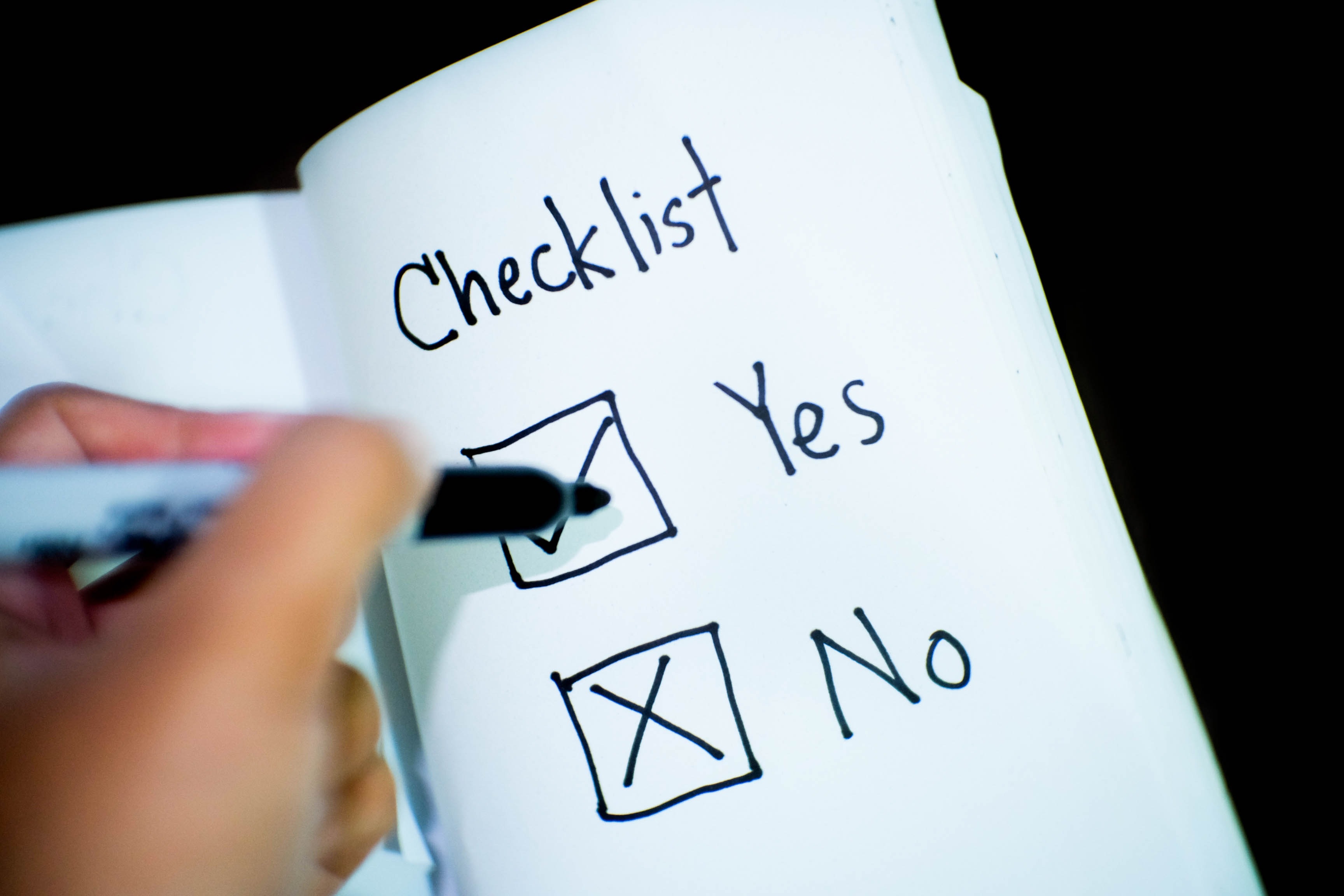 2. Communicate with students or other instructors
Communication is an important element in promoting indoor classroom safety. Ask your fellow teachers about the tips or tricks they use to keep students safe. You should also communicate with the children in your classroom about what they should and shouldn't do. Be vocal if they are doing something potentially dangerous as you might keep them from hurting themselves or others. Keep a watchful eye over your students and speak up if you are concerned.
At ProSolutions Training we offer child care training courses, such as "Essentials of Indoor Safety," for instructors in early childhood education. Contact us today to learn more!